The IRS: Taxing Your Patience and Patriotism Since...
Bullying has officially entered a new school playground; the Internal Revenue Service (IRS).  The IRS, one of the most powerful departments within our federal government, has been harassing conservative citizen groups and organizations for more than two years. This comes despite repeated demands for investigation and information during the same two year period from the House Ways and Means...
Tax Reform: America's Path to a Balanced Budget
Economic growth is an essential element of balancing our budget, and the crux of economic growth is tax reform. This month citizens across the nation will be filing their 2012 tax returns. But faced with one of the most complicated tax structures in the world, nearly 90% of us will turn to tax professionals or preparation software for help, spending over $160 billion in the process. Our obsolete...
Watch
This past week the House voted to better utilize an abundant, clean, renewable and affordable energy source: water.  H.R. 678, the Bureau of Reclamation Small Conduit Hydropower Development and Rural Jobs Act facilitates hydropower development on existing, man-made Bureau of Reclamation water canals and pipes, known collectively as "conduits."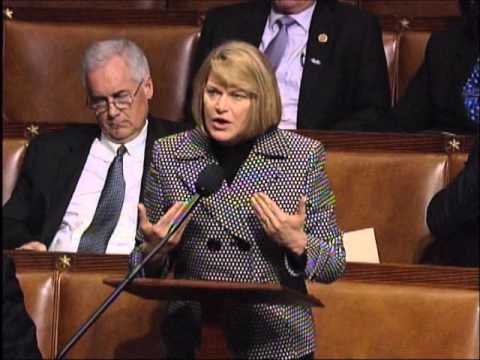 America's Budget Made Simpler
The federal government now borrows $4.8 billion a day, every single day, to support its spending habit.  Other Congressional Budget Office numbers are just as shocking but this one stands out. With a $16.6 trillion debt that was years in the making and a debt crisis lurking around the corner, our nation cannot maintain the status quo when it comes to federal spending. We need a plan to get back...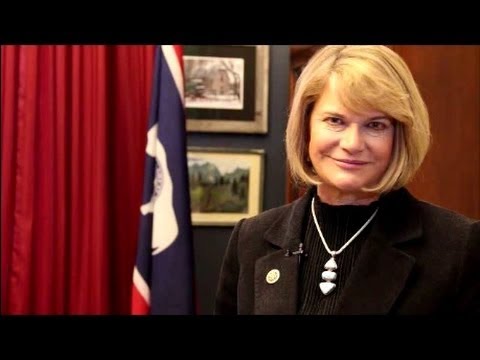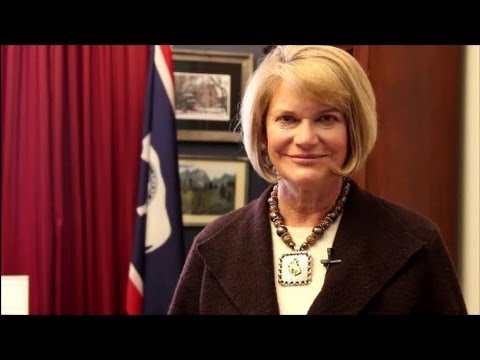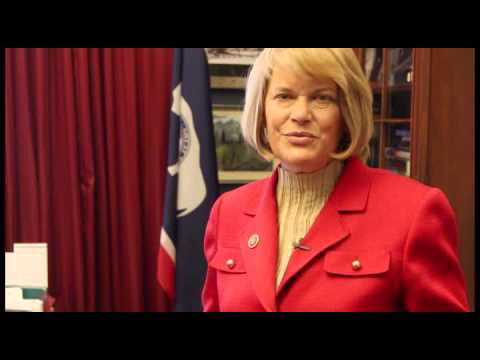 My response to the President's State of the Union...
There is a clear disconnect between reality and the version of 'reality' this President thinks America is living in. It's ironic to hear the President tout his jobs agenda, when time and again he shoots down job creating projects like the Keystone Pipeline and shackles America's job creators with heavy taxes and piles of regulations; it's even more ironic when you consider our unemployment rate...
Debt Limit - A Guide to American Federal Debt Made... →
Republican Debt Ceiling Resolution
Representative John Fleming (R-LA)  and I introduced a resolution yesterday denouncing President Obama's attempted power grab at control of the debt ceiling. The resolution was borne of last week's proposal by Treasury Secretary Tim Geithner that the Legislative Branch should cede over to the Executive Branch the power to raise the debt ceiling. Read the resolution in its entirety HERE:...
Veterans Day 2012
Imagine putting your life on hold, bound for a foreign country, knowing that you will be directly in harm's way.  Imagine missing loved ones' birthdays, anniversaries and the holidays.  Imagine knowing that going away means your return is not guaranteed.   There is no need to imagine; simply talk to our country's brave veterans and their families.  They may live down the street, they may be...